Originally started as a side business by two Belgian twin brothers, Gemini has now become the largest producer of natural stone bracelets in Europe. Since its inception in 2013, it has been of the fastest growing social business projects in Belgium.
The goal of Gemini is to produce high quality bracelets for men. It has became acceptable for men to wear a bracelet to complete their outfit.
Gemini is socially responsible and we want to do good for society. Each day, more than 80 employees are working on the production and shipment of our handmade bracelets.
Together with our local partners, we are building a global brand. But what makes a good brand? What do we believe in? And why is there such a growing community of European followers for the Gemini story? Read more about the corner stones of our brand right here.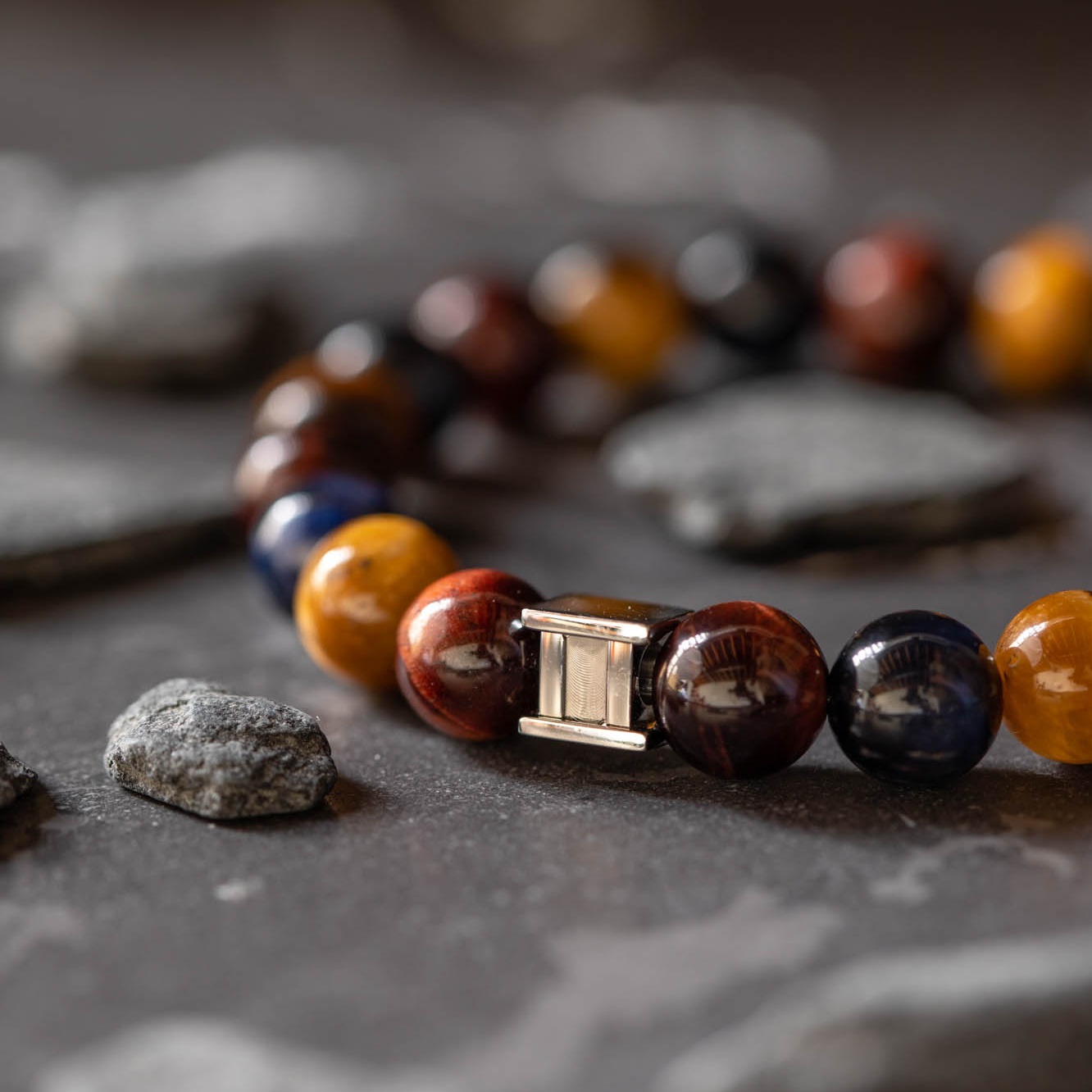 Natural stone from all over the world
One of the key foundations is the choice for top A grade natural stone.
The stones used for our bracelets are sourced from all over the world, from the U.S. to Mexico and from South Africa to Asia.
The stones are real elements of Mother Earth and each batch of stones is slightly different in size of colour.
We team up in co-working spaces across Europe, wherever our journey takes us...
Whenever someone joins our team, we don't ask for a résumé or a motivation letter.
We don't Photoshop our pictures: our products and models are great the way they are...
If you feel like joining the Gemini family, don't hesitate to contact us via the contact button below !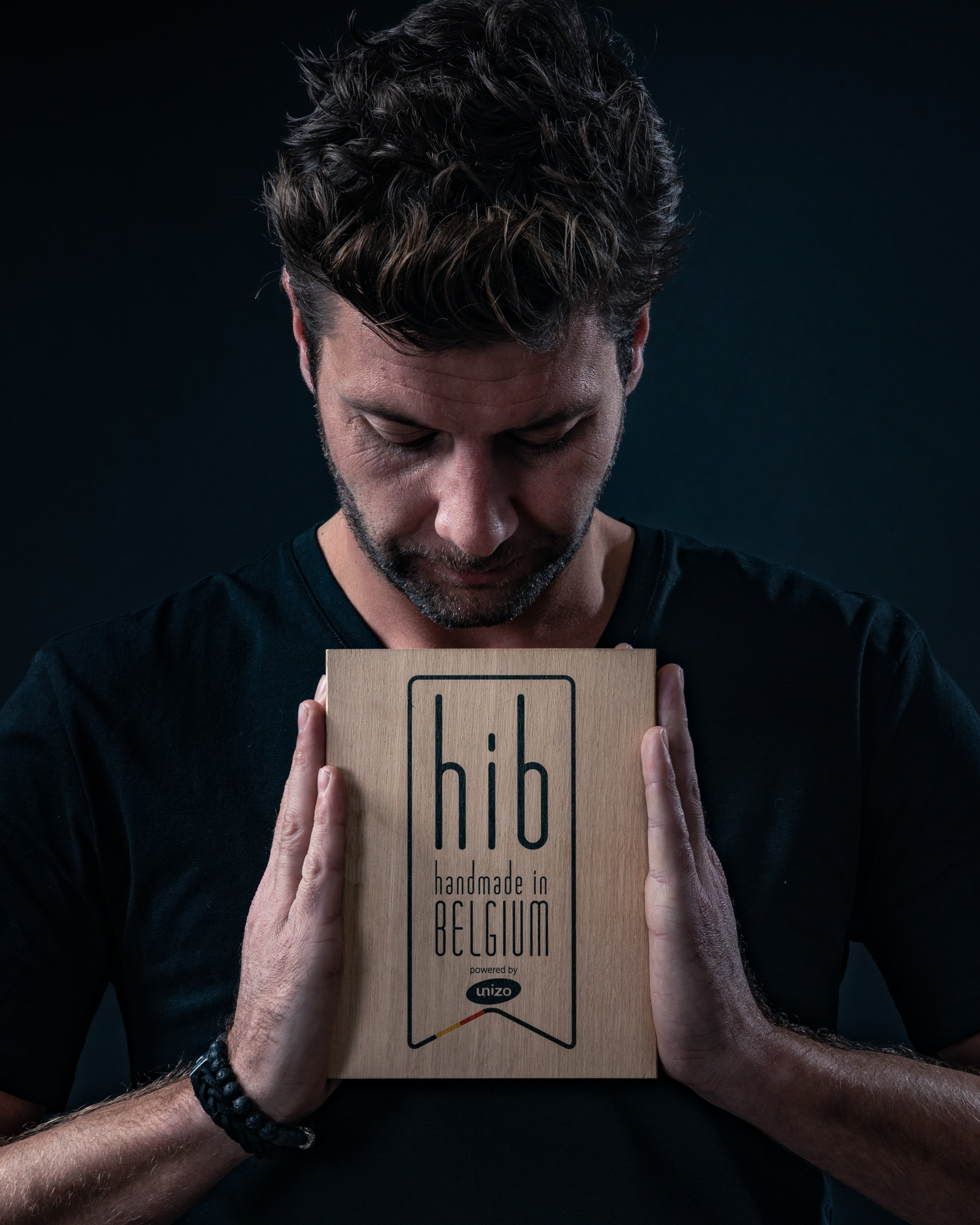 Handmade in Belgium - social business
Since it's inception in 2013, Gemini has been working with local projects who give opportunities to people who cannot access the regular labor market.
In 2019, Gemini will be employing on average more than 80 people per day in these projects.
We proudly wear the official Handmade in Belgium logo and we will continue to deliver great products in the next years to come whilst doing good at the same time!