New collection FW2019 - Launching Sept 20th
We want to design and make premium quality bracelets for men, based on natural stone. We want to complete the outfit of the modern man, who travels the world and is open for new experiences.
- Our Mission
We source natural stone from all corners of the world. Only top A grade stone is used for our bracelets, we start from raw natural stone pieces which are made into perfect 8mm beads.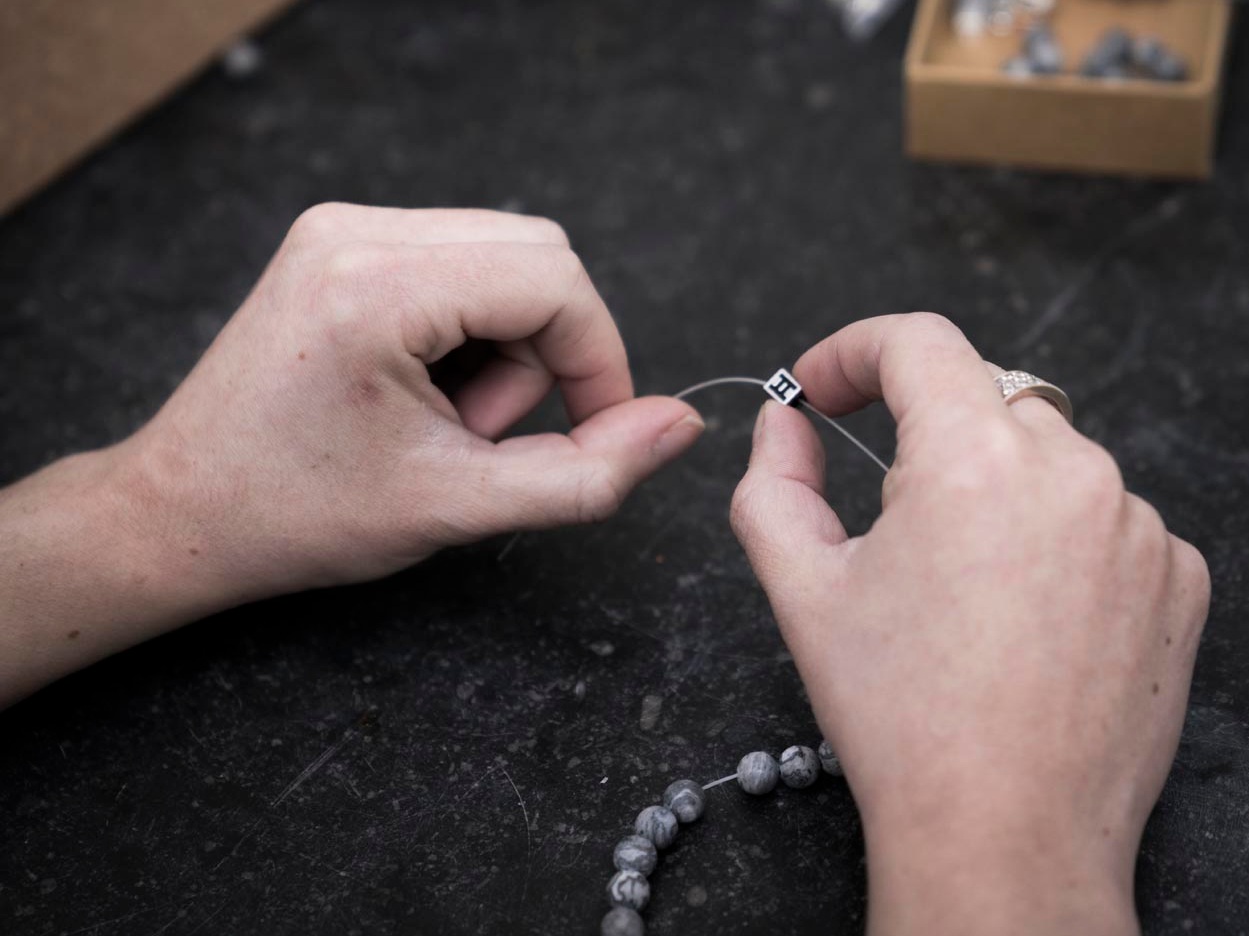 Our bracelets are made in 3 social business projects in Belgium, where we employ more than 80 people. Since 2018, we are proud to be officially recognised as a Handmade in Belgium product by the Belgian association UNIZO.
Our main goal is to give our clients a great accessory to complete their outfit. Mix & match our bracelets to create your own combination
Since 2013 we are travelling the world to search for the best stones.
Want to follow our adventures?
Our Offices
Fosbury&Sons Tower
Mechelsesteenweg 271.1
Antwerpen, Vlaanderen, 2018
Belgium