NEW COLLECTION FW2019
OUT NOW
We want to design and make premium quality bracelets for men, based on natural stone.
We want to complete the outfit of the modern man, who travels the world and is open to new experiences.
- OUR MISSION STATEMENT
One of our top ambassadors - who describes his own style as Jet Set Casual. He sets high standards and this reflects in his elegant and refined clothing style.
TV presenter, outdoor adventurer and proud father of a newborn. Bartel describes his own style as Classic with a Twist.
We source natural stone from all corners of the world. Only top A grade stone is used for our bracelets, we start from raw natural stone pieces which are made into perfect 8mm beads.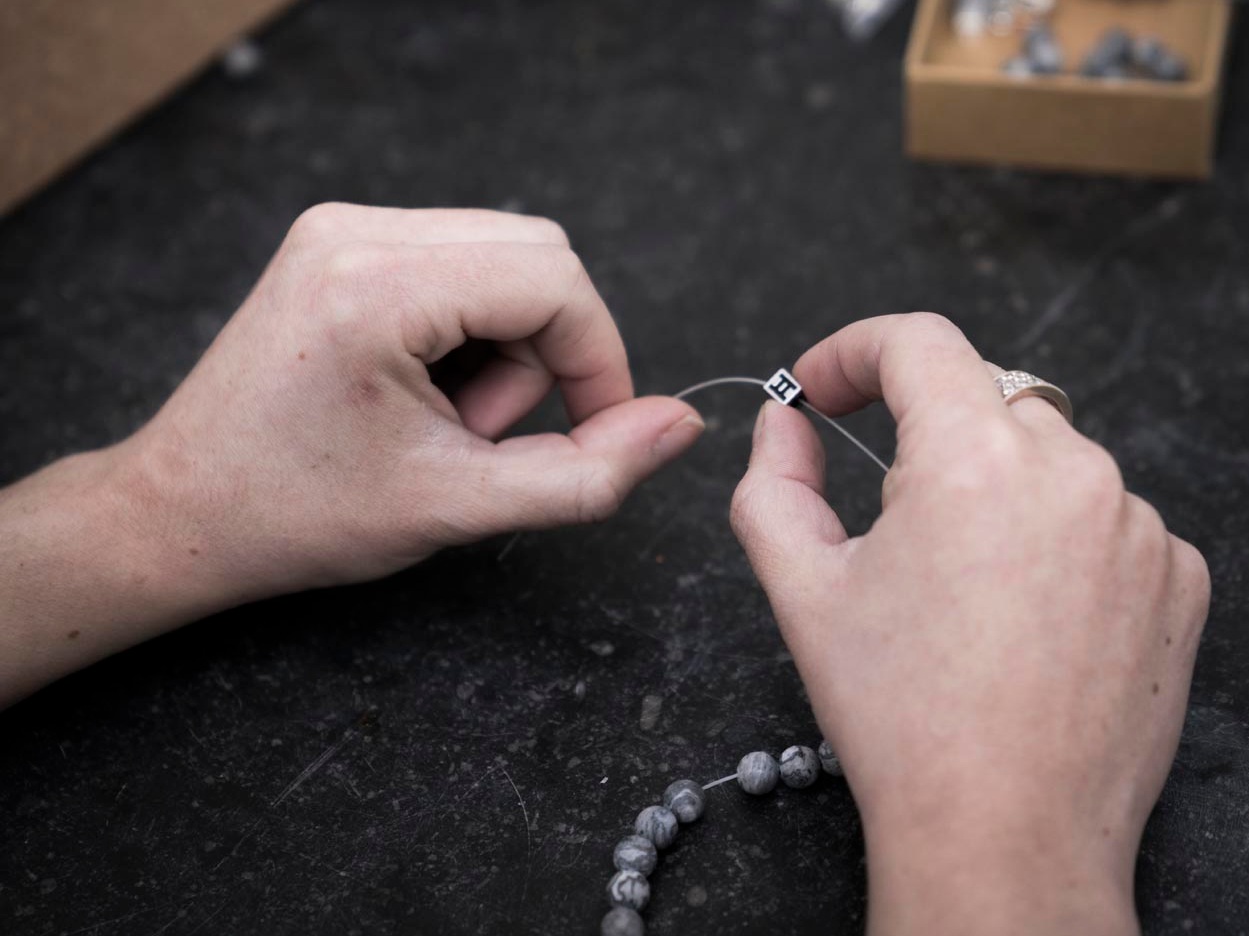 Our bracelets are made in 3 social business projects in Belgium, where we employ more than 80 people. Since 2018, we are proud to be officially recognised as a Handmade in Belgium product by the Belgian association UNIZO.
Our main goal is to give our clients a great accessory to complete their outfit. Mix & match our bracelets to create your own combination

Did you know that our team travels the world to visit stone mines and to get inspiration for our collection? Two of our team members are 6 months per year on the road to look for amazing spots in the world to visit and to share with our community.
This is what it's all about for the younger generations: they choose travel, experiences and nature over a traditional career and family in the town they grew up in. They care about sustainability and doing good for others. We at Gemini believe that we have to embrace this lifestyle and be frontrunners when it comes to spreading positivity across the globe.
Want to see what we're up to next?
Our Instagram will help you along the way!
Our Offices
Fosbury&Sons Tower
Mechelsesteenweg 271.1
Antwerpen, Vlaanderen, 2018
Belgium